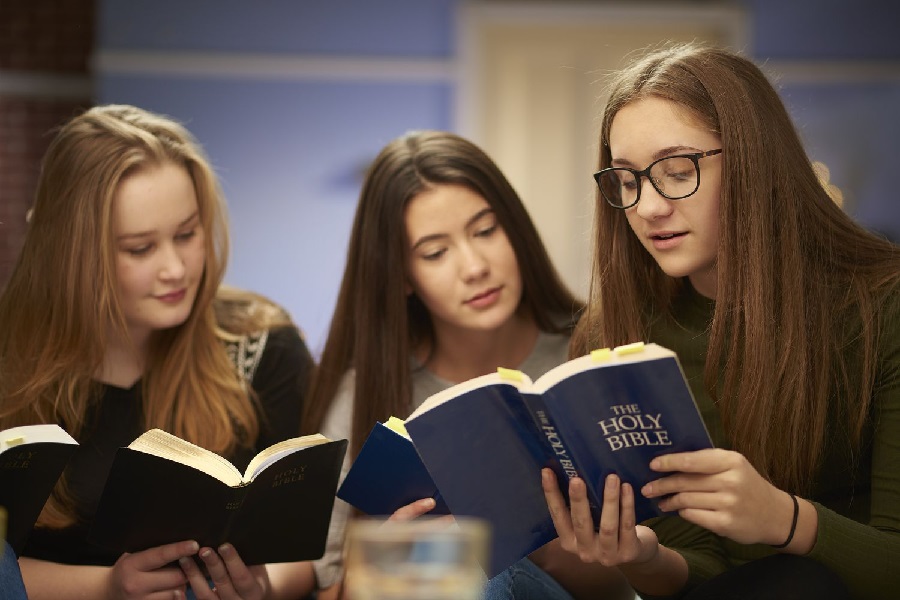 Josh Alexander is un-enrolled because he missed classes after expulsion for gender identity views Author of the article: Michael Higgins...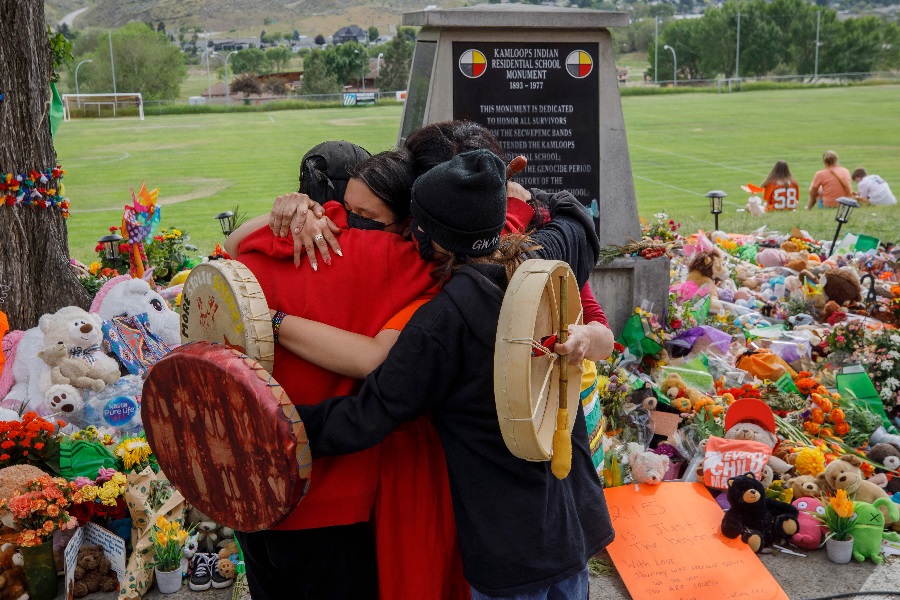 The former Kuper Island Indian Residential School, 1941/ Public domain September 6, 2023 0 Comments By William Donohue In 2014, I wrote...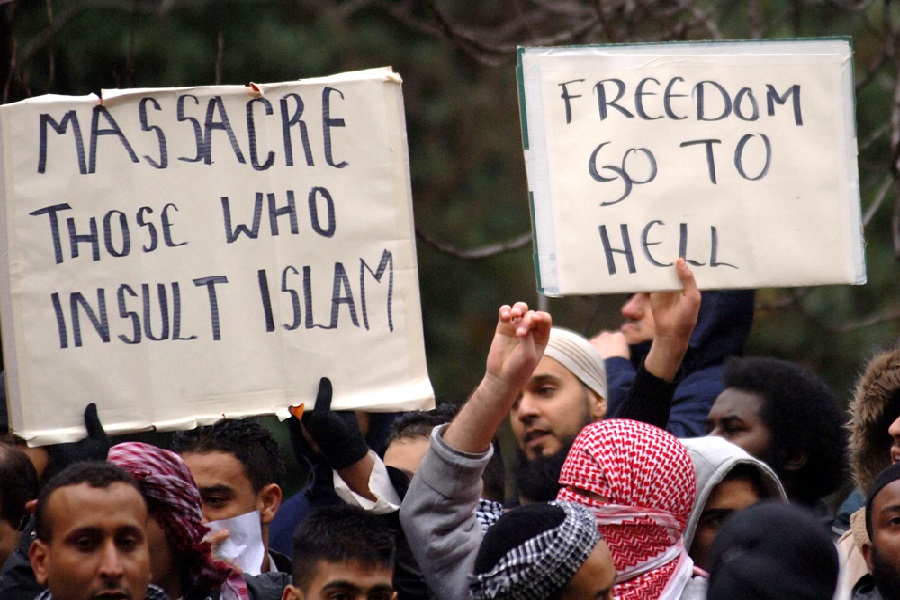 WILL BANNING RELIGIONS BRING ABOUT GLOBAL PEACE AND SECURITY? From the dawn of time, Religion has been at the heart...